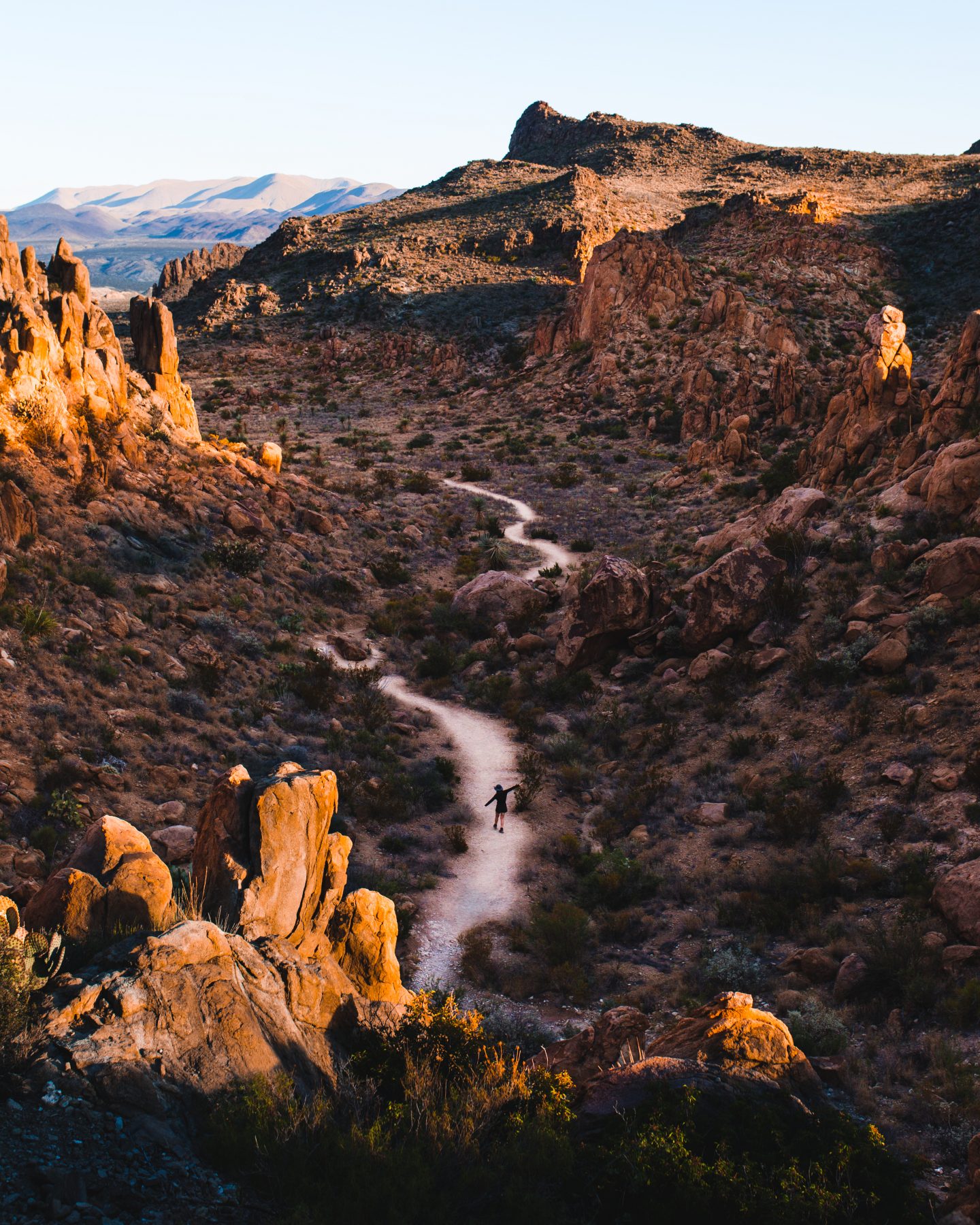 I am THRILLED that you're here!
My name is Aaren and I am an adventure photographer and outdoor lover that shares robust travel guides along with eye-catching photography here on What Do You Sea. What Do You Sea is a space for travel lovers, hikers, backpackers (in all likes), and anyone that wants to explore this great big planet we have the pleasure of calling home.
Are you ready to take on life's greatest adventures? Let's go! Brew a cup of your favorite coffee, kick your feet back, and browse around for in-depth itineraries, packing lists, hiking + outdoor guides, travel tips, + more! Psst! Not sure where to start? First off, allow me to introduce myself, and then read all about one of my favorite adventures or take a peek at my travel bucket list!