After getting on and off the road for over three years of travel (and still counting!), I have formulated the, dare I say, perfect, list of travel resources that will make planning your trip and getting all the best deals feel like a walk on a white sand beach in Tulum. 
---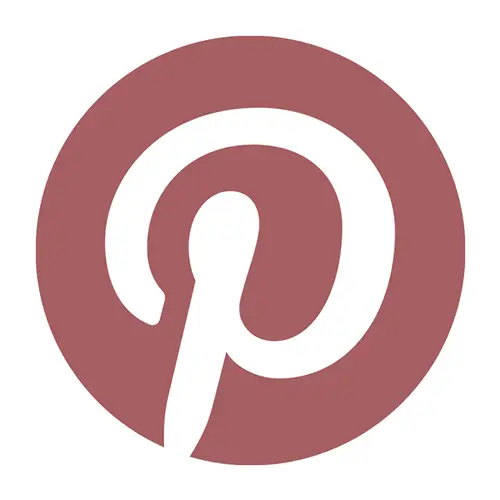 This is my one-stop shop for all things travel. You can create new boards for any destination, find travel tips, hikes, packing guides, and itineraries to save all in one spot. Create boards for all your dream spots and you'll be prepared for any adventure!
app + website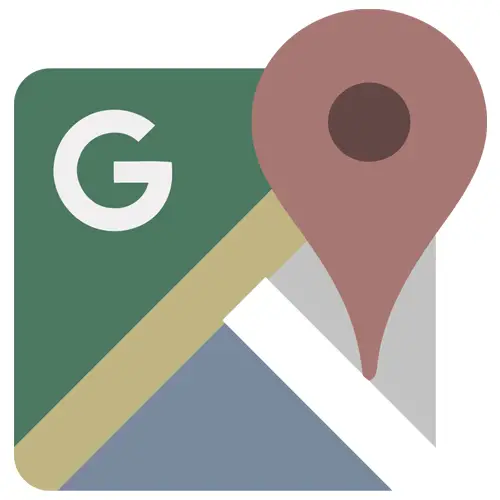 Save all your must-see spots, airports, restaurants, and secret locations all on an interactive map that you can download offline while you travel. This helps keep me organized and stress-free when I travel since everything is in one spot.
app + website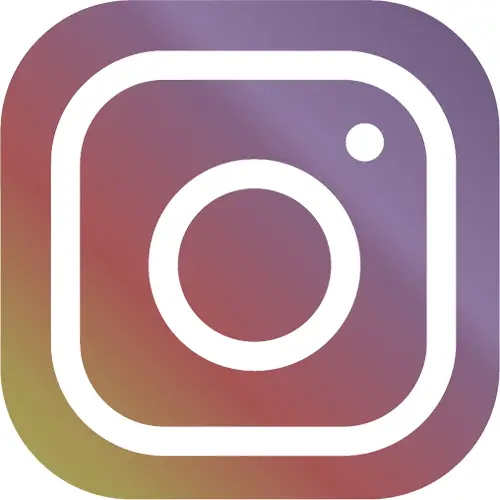 Instagram is the best way to get a photo and location inspiration for your next trips. I love saving photos that inspire me so that I can look back on them when planning my future adventures. Follow travel photographers for the all the best spots!
app + website
---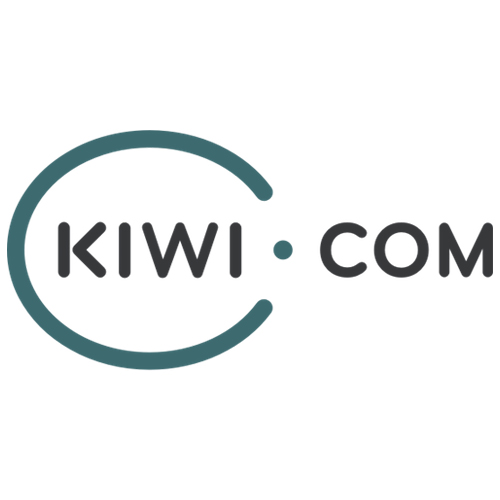 This is the first website I check for the best flight deals. Kiwi finds the cheapest price for each leg of your flight itinerary and makes it into one bookable flight with the some of the lowest prices you'll ever see!
app + website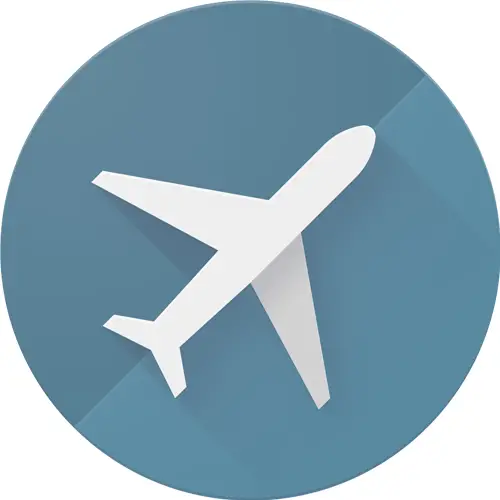 The next best place to get those great deals is Google Flights. This is a good starting point to search for flights, but always compare with other sites to make sure you're getting the best price!
website

Ah yes. My favorite, carefree way to get flight deals. If you're flexible with your travel dates and destintations, this is a great tool. Just put in your departure airport and you'll get insane deals straight to your inbox!
website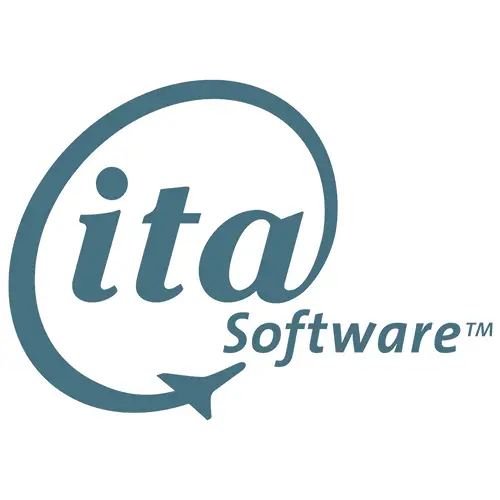 ITA Matrix is the flight search tool of all flight search tools. It was developed my MIT scientists and it's safe to say that if you need the deals of all deals, this is the best place to find them and it's incredibly detailed.
website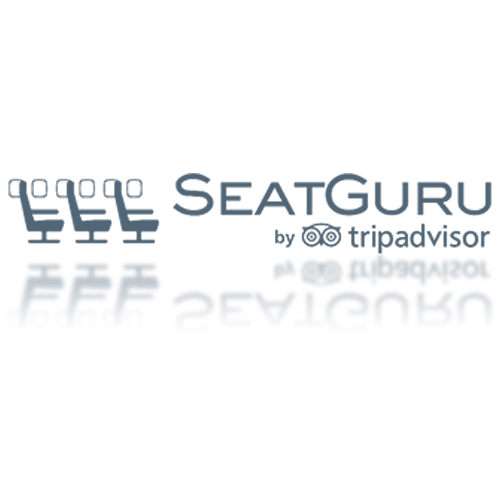 When you're booking your flight and you're not sure where the best place to sit is, Seat Guru has you covered. It will tell you the best place to sit on any flight and comes with other handy guides!
app + website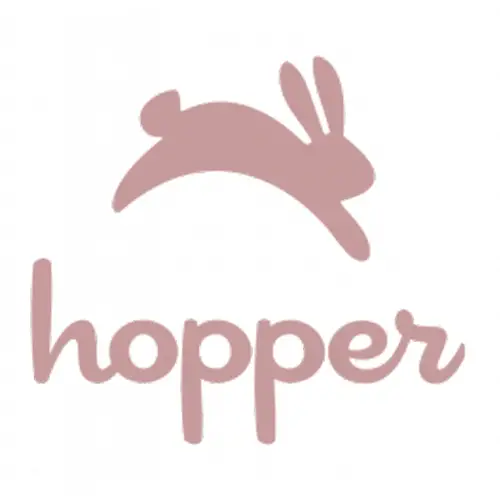 If you're thinking ahead for travels in the future, Hopper will tell you the best time and month to book your flight and you'll get live price alerts to your phone including secret deals that you may not have caught!
app
---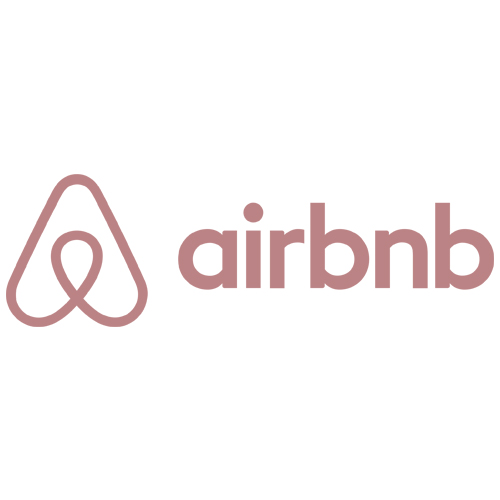 This is my FAVORITE place to find unique stays all around the world and if it's your first time booking a stay with Airbnb, you can use this link to get $40 off your first stay in castle, bungalow, or any other magical place.
app + website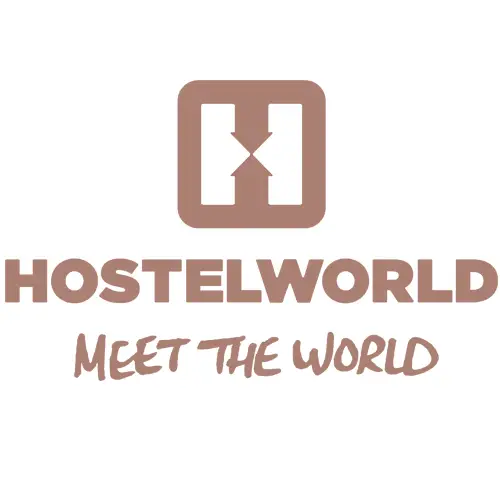 Staying in a hostel is one of the best ways to meet new people while traveling and Hostelworld features listings all around the world that you can browse, read reviews, and book with zero extra fees.
app + website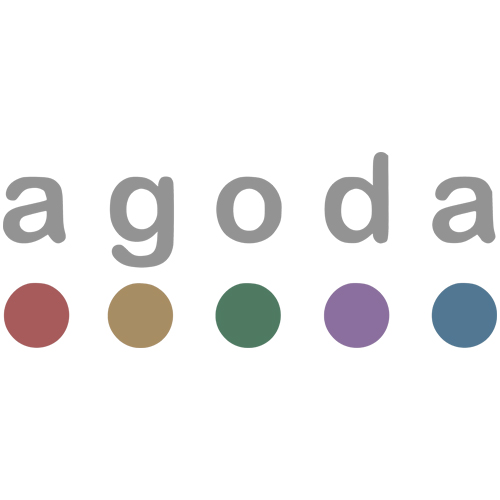 What Airbnb and Hostelworld don't have, Agoda does. It features some of the most unique accommodations and some you can't find on other sites. I always browse around so I don't miss a special spot!
app + website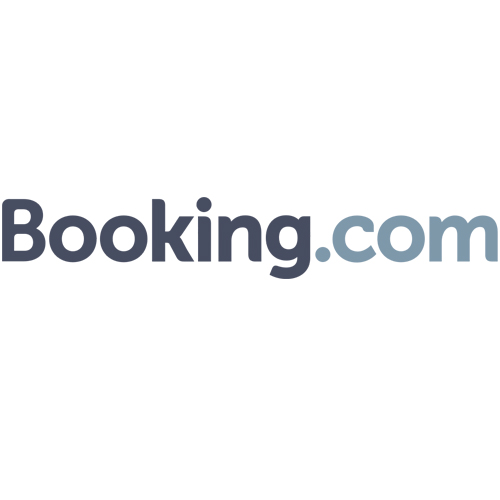 Booking.com is another on the list that I like to browse and maybe find a better deal on. I like using this site because I can get cash back through Rakuten and get a better price on wherever I stay around the world.
app + website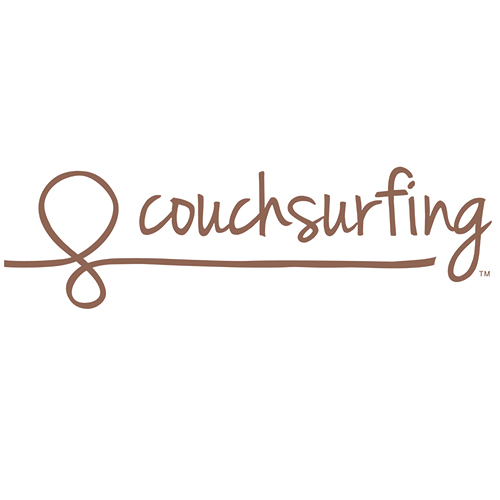 Interested in a wild adventure? Stay with hosts all around the globe, free of charge, for a unique travel experience and maybe even a new friendship! This is a great way to make a home away from home.
app + website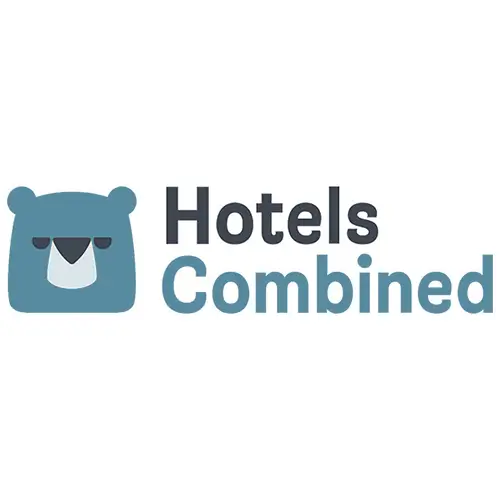 If I am staying in a hotel, I like to compare prices from the top websites using Hotels Combined. This way I know I am getting the best deal and saving some money since I don't normally splurge on hotels.
app + website
---