---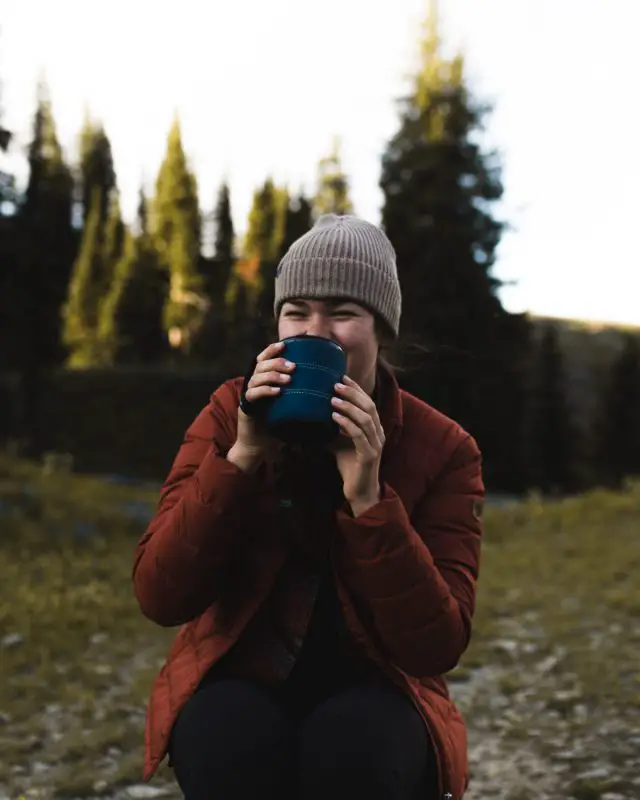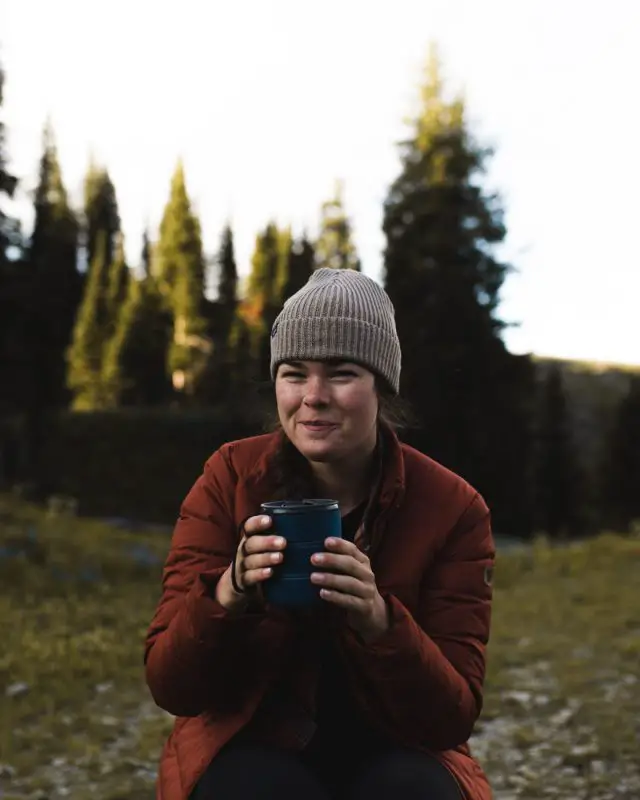 a very happy Aaren drinking her morning joe in Wyoming
Howdy! My name is Aaren (thank you, mom and dad, for the pretty sick spelling of my name if I do say so myself); the source of all the inspiration, photography, and obnoxiously detailed musings here on What Do You Sea. I guess you could say I am in a very serious, committed relationship with oat milk lattes, outdoor adventure, my lovely camera, and world travel. When I am not galavanting somewhere exotic, you can find me practicing Taekwon-do, adding ANOTHA adventure to my bucket list from Pinterest inspiration, cooking up vegan delicacies in ze kitchen, or working at Whole Foods- because, you gotta make that coin somewhere while pursuing this dream.
I am quite flattered that you're here, eager to hear all the juicy (and possibly mundane) details about my past, previous, and future life, so I'll let myself take it away below and let you high key stalk me, which if that's why you're here, you'll be stoked to know that I am also on Instagram and Facebook. You can stalk me there as well!
---
Where I've Been
---
The Very Cliché Fun Facts About Me Section
– If I happened to be on death row (highly unlikely but if so), my last meal, with ZERO hesitation, would be a massive plate of white rice and soy sauce from CoCo's Curry House, a Japanese chain restaurant. I don't know WHAT magic they put in that, but it's the best I've ever had, and I've had my fair share of the exquisite dish *chef's kiss*.
– If I could go everywhere barefoot, I would. I've never been a huge fan of shoes and I am definitely one of those people that can walk barefoot on gravel.
– There are few greater things than a cold, fresh coconut on the beach.
– I believe that all people are inherently good.
– I am studying Japanese and hope to become fluent in other languages in the future like Portuguese, French, Spanish, and Italian. Am I struggling greatly? Absolutely lol.
– Once when I was a baby, I pulled a Christmas ornament off the tree and ate it like an apple (not sure how I lived to tell this tale).
– I've never seen a lot of popular movies and TV shows: Back To The Future, Star Trek, Star Wars, Friends, It's Always Sunny, Gilmore Girls, etc.. You name it, I've probably never seen it.
Get To Know Aaren
GO-TO COFFEE ORDER | oat milk latte (bonus points for pistachio syrup)
HOW I STARTED TRAVELING | living with my sister for 5 weeks when she moved to Okinawa in 2016
FAVORITE PLACE TO TRAVEL | it's a running tie between Southeast Asia, nordic countries, and anywhere there is a desert
FAVORITE TRAVEL MEMORY | swimming with whale sharks in the Philippines
FAVORITE ANIMAL | penguins
TOP OF MY BUCKET LIST | hiking in the Hornstrandir Nature Preserve
CAMERA SET-UP | canon 5D mark III w/ sigma 35mm ART lens
DEATH ROW MEAL | white rice with soy sauce (specifically from Coco's Curry House) or a green papaya salad
---
Tucked away on the largest recreational lake in the country…
Was my hometown sanctuary, Lake of the Ozarks, Missouri (known locally as "the lake").
So let's take a trip down memory lane:
I was raised in the small midwestern town of Van Buren, Arkansas with my four siblings, a whole lot of shenanigans, and adventures that would make their way into my favorite memories later in my life. Our family of seven, after waving goodbye to our small house in Arkansas, made our way up to mid-Missouri, where we would call the largest recreational lake in the country, home for the next thirteen 'or-so' years. If you're thinking "large-lake-mid-Missouri" and a very popular Netflix show comes to mind, why yes, I am from the infamous lake in 'Ozark'. In fact, as I am visiting home as I write this, I can look outside of my childhood bedroom and wave hello.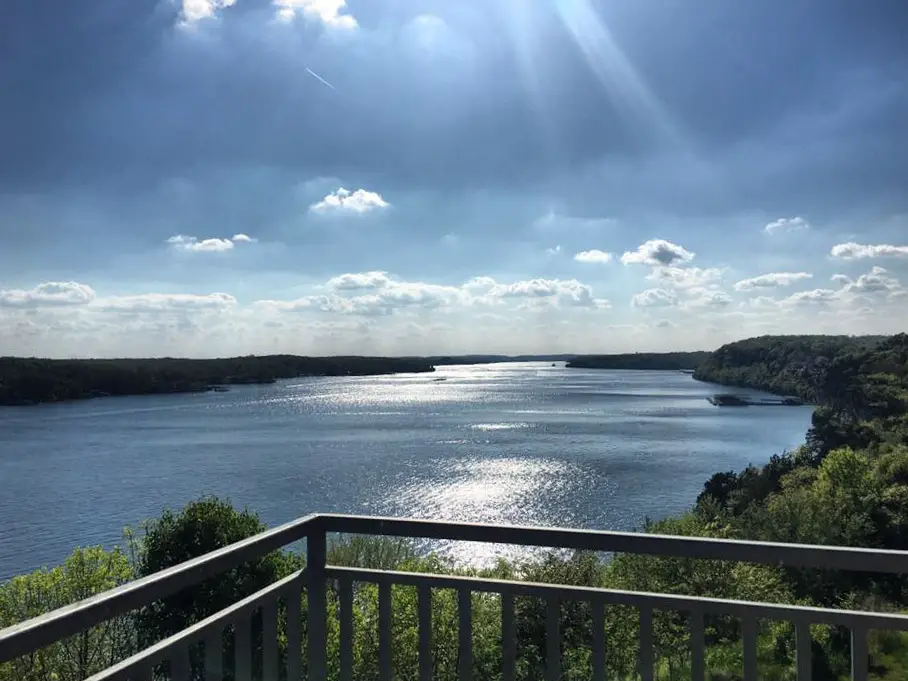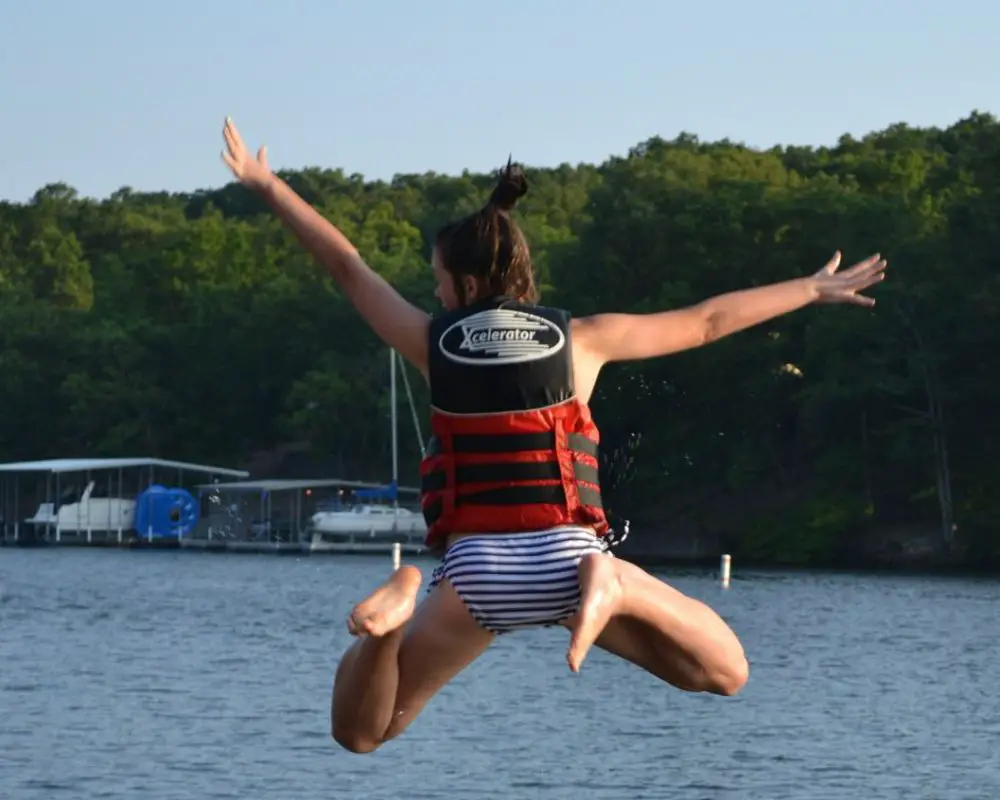 As you can imagine, this was a VERY thrilling place to grow up. I had late-night bonfires, cliff jumping, and jet skiing, all just a mere text away via my friends. Oftentimes my favorite feeling during the summer was showering after a day on the water and snuggling up in a big hoodie to ease my gnarly sunburn. All this to say, I adored growing up here, but as my high school graduation approached, I soon realized, and dreamed, that I would find my missing pieces elsewhere, around the world. 
Growing up, my family never had the means to take even the classic vacation to Florida, so my outlet for my love for exploration was first through National Geographic coloring pages and then it eventually grew into my passion for photography and creating scenes from around the neighborhood. Once I turned sixteen, I was able to get my first job at a car wash and save enough money to visit my newly wedded sister in Japan. And I guess you could say this is where the adventure of my life began. I grew up seeing all of those Sandals commercials on tv thinking that travel was only for rich people that stayed in luxury resorts, but once I booked my flights to Okinawa, Japan, and felt that rush after you got a confirmation email, I realized the availability of travel. I remember thinking to myself, "you just book a flight and go?", and honestly the rest is history *cue montage*.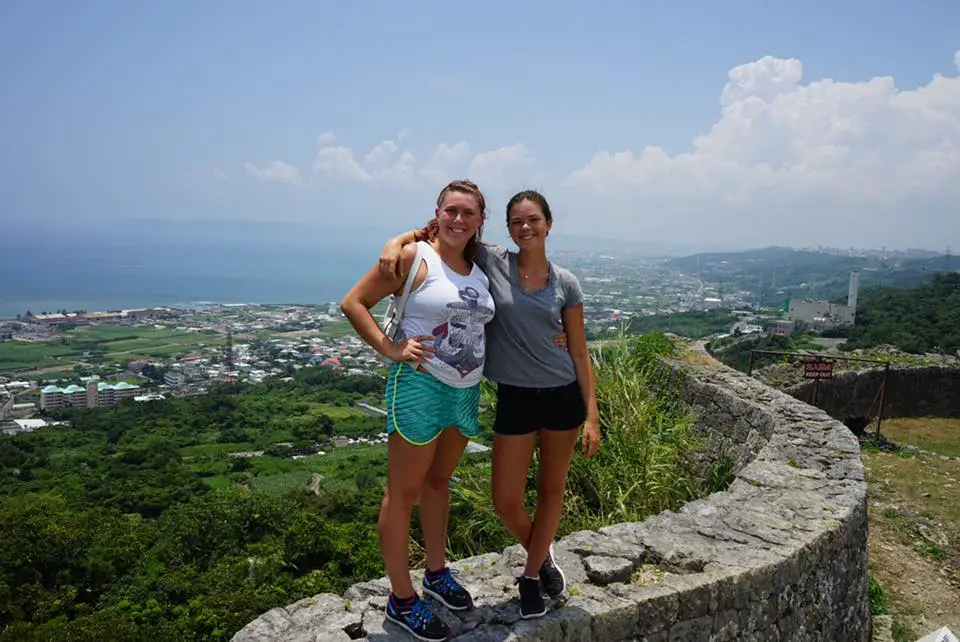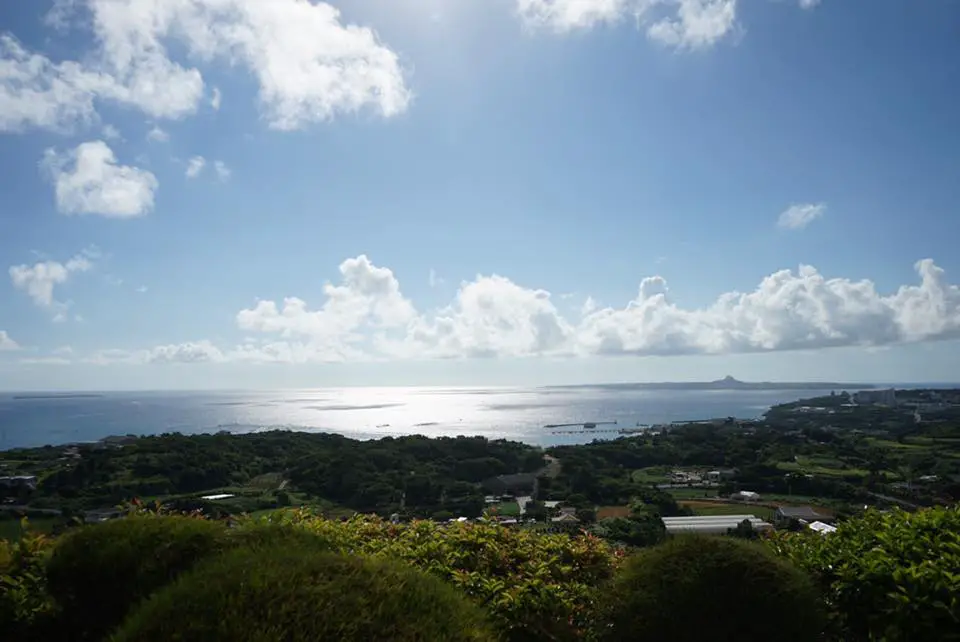 My first trip outside of the United States with my freshly pressed passport was this five-week trip to Okinawa. I left with nothing planned, no expectations, and it's still probably one of my favorite trips to date. After the time I spent in Japan, I knew that this was what I wanted to do: see the world. It was that simple, yet that complicated all at that moment when I came upon my senior year of high school, wondering how exactly I could fulfill the promise I made to myself to follow my dream: and this is it. This collection of pictures and words on this slice of the internet is exactly that. My way of pursuing world travel and keeping my word to that eight-year-old girl coloring in printed scenes from Antarctica.
So where does the story go from here? Well, I graduated high school back in 2017, which makes me 21 (going on 22 this October for those of you wondering), and I have meandered my way to North Texas to work at Whole Foods and continue to cross things off my ever-expanding bucket list. Since my first trip to Okinawa in 2016, I have been to Japan (twice), Bali, The Philippines, Scotland, Iceland, Utah, and Wyoming, thus far.
My goal with this space, overall, is to inspire my friends, family, and strangers to get out and see the world. With that, comes heavy doses of outdoor adventure. I am slowly finding my way into the outdoor community; craving bonfires, alpine lakes, and sleeping underneath the milky way. Just as my age suggests, my young corner of the internet is still finding her way just as I am, but I am thrilled that you're here to discover and explore it with me. For more 411 about what exactly is 'What Do You Sea' check out this page. 
"Traveling reminds me to constantly chase the things that make my heart race and be fearless in the pursuit of my vision to see the world."