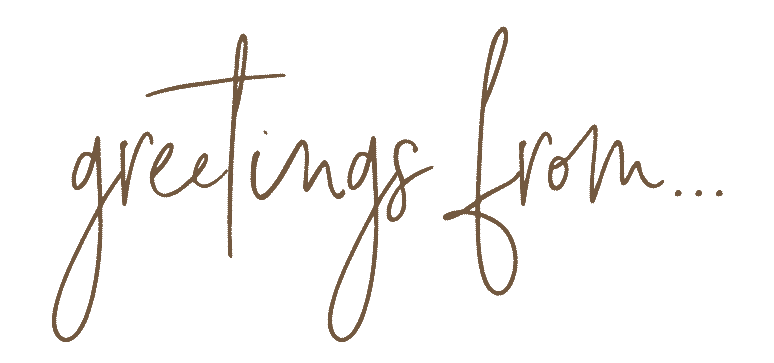 JAPAN!
*this page is under a bit of construction (:*
I'm not one to pick favorites or be blatantly biased here, BUT Japan is the greatest country in the world, in my humble opinion *chefs kiss*.
It all started on my first visit to Okinawa, Japan in 2016, and well, the rest is history.
WHAT TO EXPECT
Currency | The Japanese Yen (¥) is the main currency used in Japan. Cash is very very prominent in Japanese culture, so make sure you have plenty before you begin exploring. The conversion rate to the US Dollar is (almost) a one-to-one ratio, so you're not losing or gaining money in your rate. I found that the prices in Japan are comparable to that of the US, with some places being more affordable.
Language | Japanese is spoken countrywide, but you'll be able to get around fine with English. However, the more remote you go, the more difficult it will be to communicate, based on my own experience. Brush up on useful phrases before you head out!
Transportation | Japan is a mecca for public transport. Buses, bullet trains, taxis, ferries, and cars connect all the major cities, so getting around is zero hassle. If you plan on exploring many regions or making good use of public transport, consider grabbing a Japanese Rail Pass or a Japanese Bus Pass to save a bit of money. Japan's transport is known for being punctual, efficient, and (very) widely used, so it's saving you a massive headache.
Safety | Japan is one of the countries I have felt the safest in as a solo and non-solo female. However, it's always BEST practice to treat Japan as if you're in any other country, or at home. Its low crime rate puts it behind Iceland as one of the world's safest countries! Curious as to what you can do to stay as safe as possible? Follow these safety tips!
RECOMMENDED READ |
50 Japan Travel Tips For A Marvelous Trip