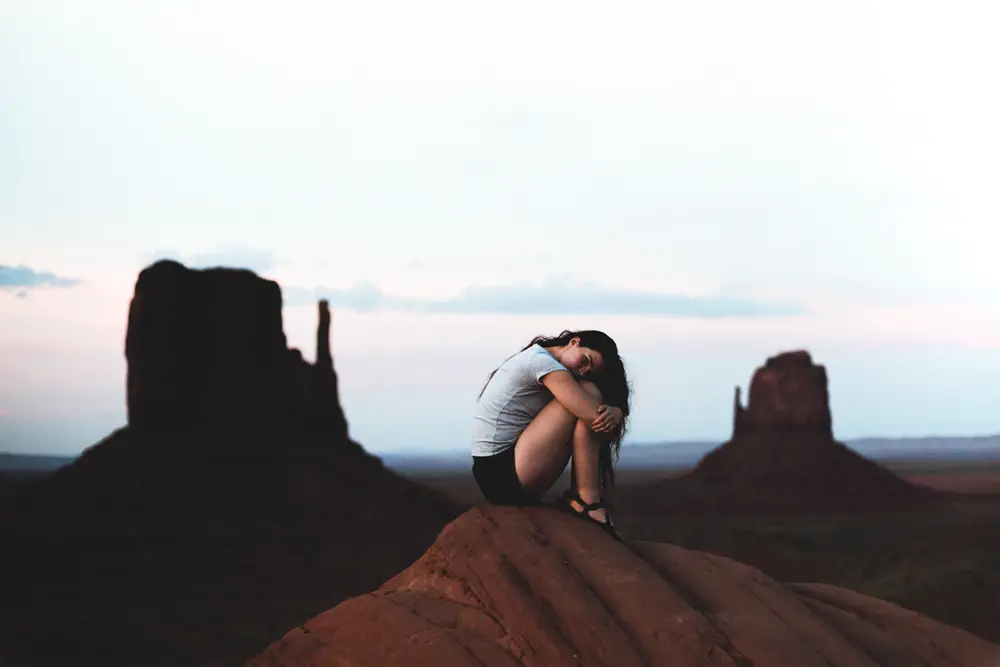 Welcome! I would like to thank you for considering a collaboration opportunity with me, Aaren, from What Do You Sea!
What Do You Sea is a travel blog that was created to serve as a high-quality resource for all women seeking to explore and adventure more. On this site, you'll be able to find content for exciting and adventurous travel destinations from all around the world, outdoor experiences, and high-quality travel tips all delivered with eye-catching photography and practical, detailed information to the highest caliber. My readers are highly adventurous individuals that love to explore the outdoors.
---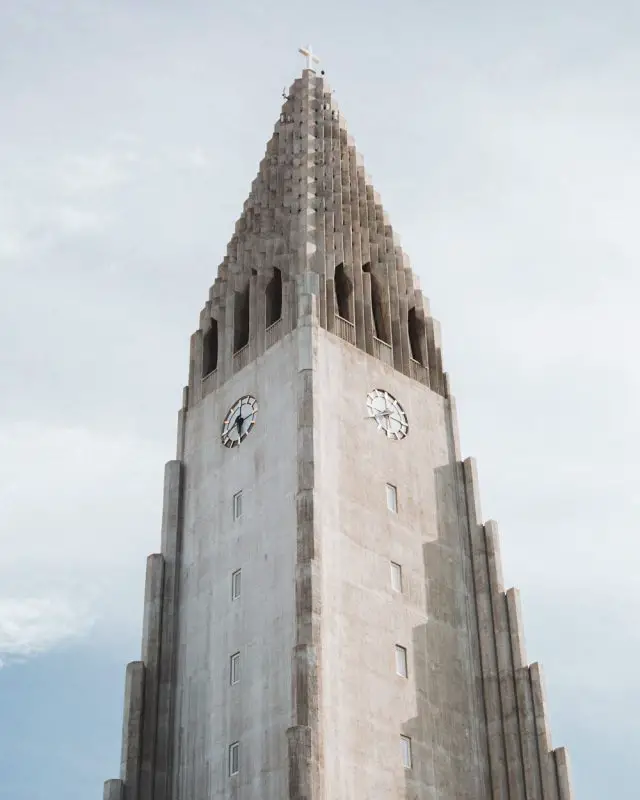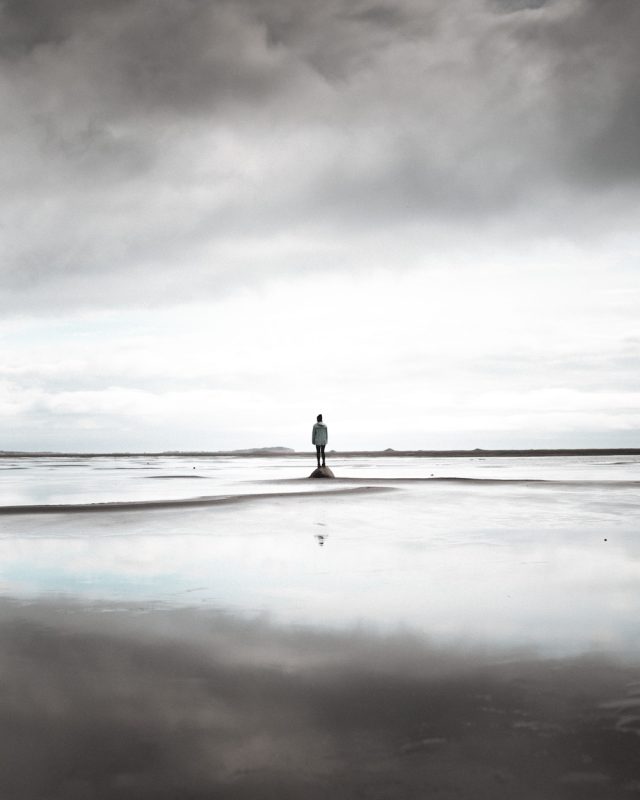 Topics Featured on What Do You Sea
I specialize in writing (extremely) long, in-depth blog posts alongside eye-catching photography and practical travel advice that helps my readers travel with ease, adventure, and sustainability in mind.
These are the topics and niches that you'll find on What Do You Sea:
In-Depth Destination Guides
From waterfalls, hikes, cities, excursions, itineraries, and packing guides, everything my readers need to plan an incredible trip is right here on my website. I pride myself in having incredibly in-depth, detailed, and high-quality information that will help my readers gather inspiration and make planning their trip feel like a stroll down a white sand beach in Tulum, aka stress-free and easy.
Hiking, Camping, + Backpacking (Outdoor) Guides
Whipping out my hiking shoes, camping gear or extra dose of adrenaline on my travels is an adventure that will always be welcome to a "hell yeah!" while I am on the road. I am a huge believer in getting out of my comfort zone and getting my heart rate up to obnoxious levels is one of the ways that I enjoy doing so. Along with that, I like to camp underneath the stars and enjoy a hiking adventure that metaphorically and literally takes my breath away.
Off-The-Beaten-Path Destinations
While I do love crossing off iconic places to see like the Blue Lagoon in Iceland (hint above), getting off the beaten path and finding undiscovered locations is one of the highlights of my adventures that I share with my readers. While I don't disclose all locations that I travel to, I do encourage them to pave their own adventure around what is expected of a typical trip to dive in-depth to a countries culture, landscape, and local life. Seeing undisclosed locations is just as important as protecting them so in my guides I put a large emphasis on not geotagging and keeping secret places, well, a secret.
What was once considered scary, dangerous, and a little bit reckless is now possible, safe, and adventurous through the eyes of my readers and I. I believe that solo traveling is one of the best ways to experience a country and through my writing, I empower other women to break down the internal or social barriers to help them pursue their dreams of traveling the world.
Ethical + Sustainable Travel
My readers and I alike are passionate about traveling in a way that helps the local communities, environment, and wildlife. Throughout my blog posts, I highlight ethical and sustainable brands, tours, companies, experiences, and destinations that will help save the world as we navigate it as well as products that will help my readers reduce their plastic waste along the way.
If there is one thing that takes the cake for the highlights of all my trips, it's the vegan food. My dad is a chef and after growing up with the world's best bowl of spaghetti and garlic bread, creme brulee, and other international cuisines, my tastebuds are trained professionals for finding the best vegan food in every country that I travel to. I see coming together and enjoying a meal as a very social and intimate experience that should be practiced with locals and travel buddies alike to make that real-life connection that cannot be replicated anywhere else, and what better way to accompany that than a mouth-watering meal that you'll remember years down the road?
---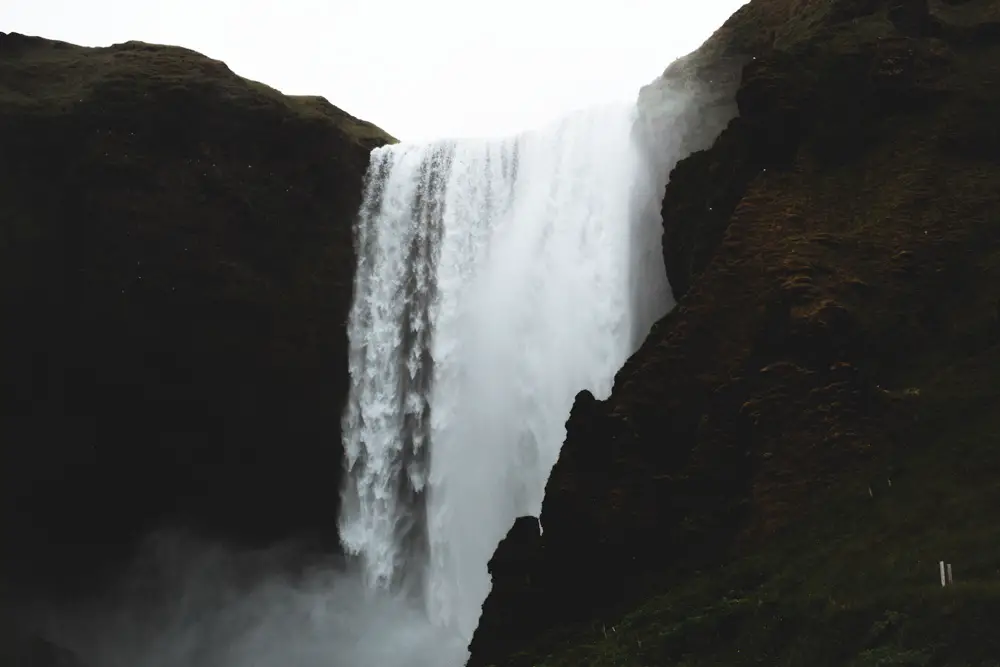 About The What Do You Sea Community
Social Statistics
---
Monthly Page Views
13,000+
Monthly Social Reach
1.1 M
---
Audience Demographics
My typical reader is predominately a millennial woman between the ages of 24 and 35 living in the United States. Her travel budget is a low-mid range but will splurge on worthy experiences. She prefers to travel solo and plans her trips around outdoor adventures, hiking, food travel, and getting off the beaten path. She loves to get in touch with the local culture and values cultural and historical experiences that will give her a better understanding of the country she is traveling to. She travels with ethics and sustainability in mind as she wants to better the world, local communities, environment, and wildlife through her travels.
---
Location
United States (52%)
---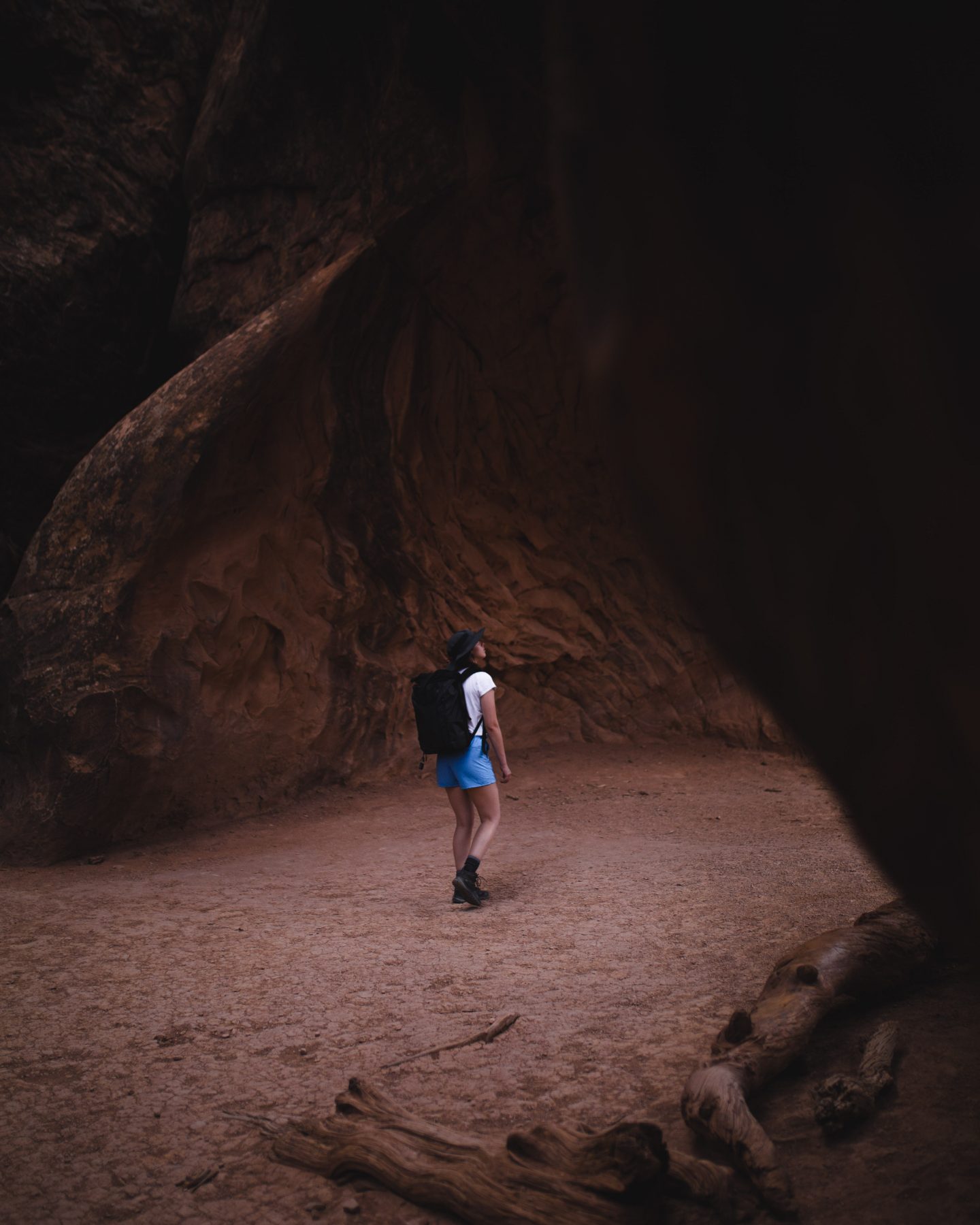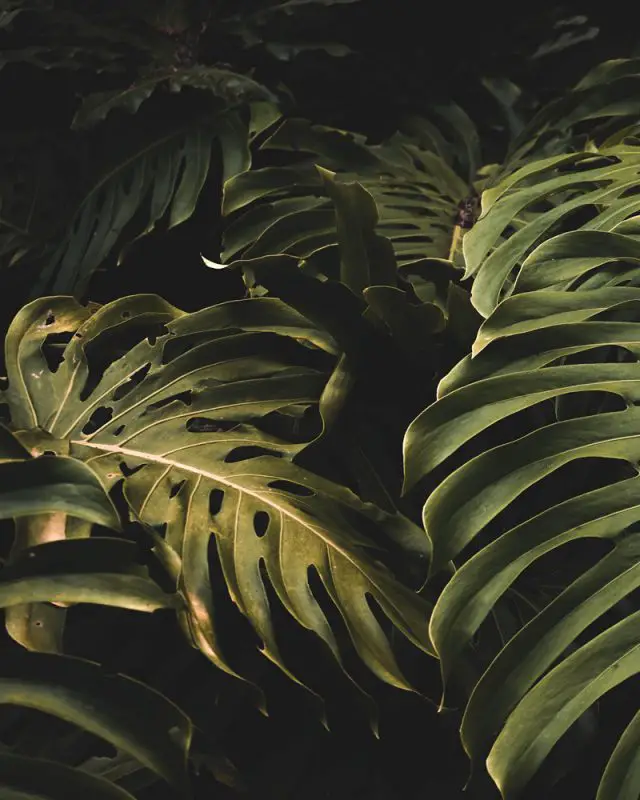 Partnership Opportunities
There are many ways that I can provide services for you and your brand. I have them listed below, but if you have an alternative partnership opportunity in mind, please feel free to contact me so we can discuss the details further! I'd love to hear from you (:
I am based in Texas, but I am able to travel all around the world for projects and promotions!
Advertising Opportunities | sponsored posts, social media coverage, and branded content.

Partnerships | reviews of tours, experiences, accommodations, products, + more.

Content + Brand Ambassadorship

Giveaways 

Social Media Takeovers

Adventurous Photography | high-quality photography of destinations or products

+

more
---
Let's Connect!
---